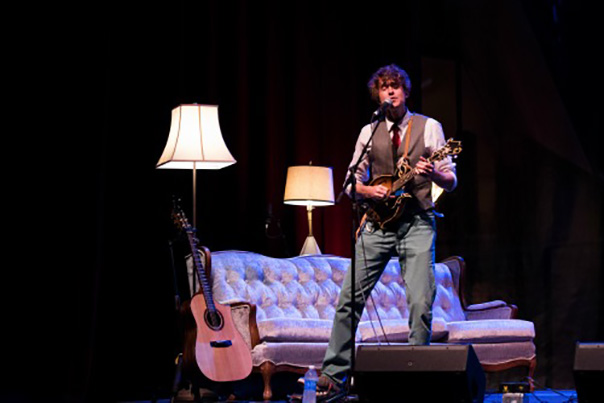 Join as a Florida (LRFest) Fan!
LRFest is your introduction to the world of house concerts! All over the world, music fans are bringing live music into their homes. Through our network, they find artists they love, and schedule remarkable events for their friends and neighbors.
Our festival is a collection of these events. You can see Matthew Fowler and the Prado Sisters in someone's living room or backyard!
To attend our festival house concerts, get your free fan membership at Listening Room Network. Then, you can browse the concert calendar and RSVP to the events you'd like to attend. Many of these shows fill up, so click over to get started right now.